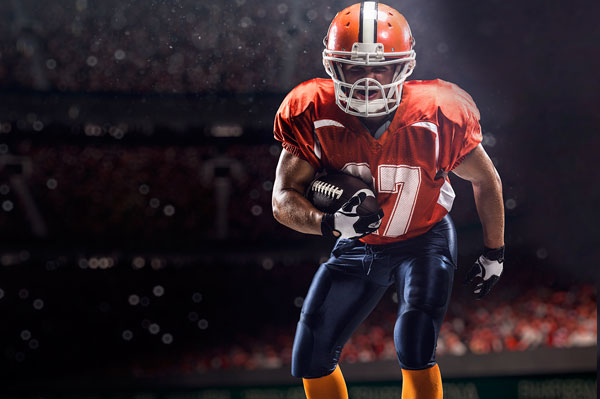 I-Orthodontics is a proud provider of performace mouth guards to all local athletes! These performance mouthguards are custom fit to each individual athlete. They are worn snuggly over the teeth, and protects your teeth during sports and other physical activity.  They are less bulky than your traditional boil and bite mouthguards.
If you have braces or another orthodontic appliance we also can provide sport mouthguards for that!
If interested in an Performance Mouth Guard, call our office at 858-756-6878 and we will custom fit you for one!