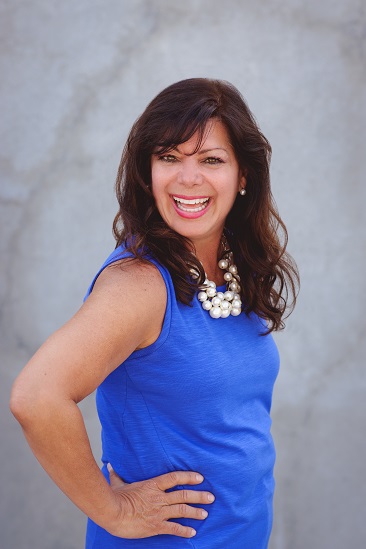 Mickie - Clinical & Administrative Team Member
I have been in the orthodontic field for about 40 years and have been a part of the Team since Moser Orthodontics first opened. I enjoy working for Dr. Pfeffer and helping the practice grow. She's an awesome orthodontist, very knowledgeable in her field and a very caring person. I am very fortunate to be on the I-Ortho team. I have 2 daughters; a dog, Bubba; and a cat, Butch. My youngest daughter is in the US Navy and getting married in the Fall. My oldest lives in Germany where her husband is stationed in the Air Force and had their first child (my first grandchild) in December 2018. I enjoy walking my dog, gardening, decorating, arts and crafts, reading and traveling.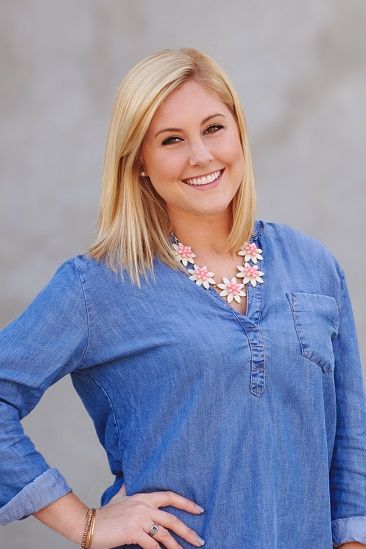 Kelsey - Clinical & Administrative Team Member
I have been in the orthodontic field for about two years now and I love it! I've learned so incredibly much thanks to Dr. Pfeffer and the knowledgeable team I work with. What drew me to this field of work were the patients. Seeing and making others happy really makes me happy and I am given the opportunity to do that here! I moved to San Diego from the DC area about two years ago with my husband who is in the Navy. We had our first child, Grayson, in May 2018 and we couldn't be happier! I love going to the dog beach with our dog, exploring all of the amazing local farmers markets and pretty much anything outdoors and active!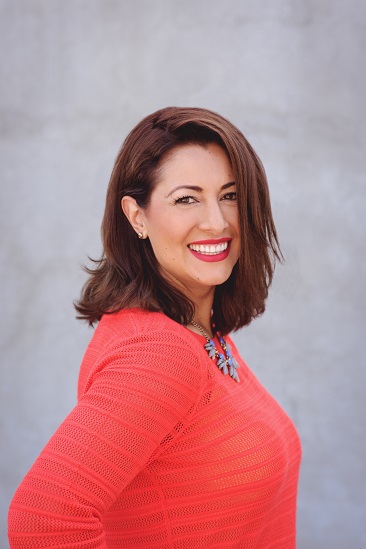 Maria - Clinical Specialist/ RDA/ OAP
San Diego has been my home for the last 4 years. I came from Orange County to marry the love of my life. We love serving the poor and we volunteer any chance we get. I love biking, hiking, working out, going to the movies, shopping, and, of course, eating at our favorite restaurants. We have a total of 12 nieces and nephews- they keep us active. As a kid, I wanted braces and glasses but didn't them until I was an adult. So, I can relate to the child who is dying to have them and to the adult who is anxiously waiting to get them off. My experience and my knowledge make me able to provide the best care for my patients. When I was looking for a team that I wanted to be part of, I was looking for a warm, fun loving team of professionals who have similar morals and high standards and who would treat the patients as their own family. I have found all of these qualities here at I-Ortho. I am so proud to work directly with Dr. Pfeffer who has an amazing heart. I am looking forward to meeting you and welcoming you to our family.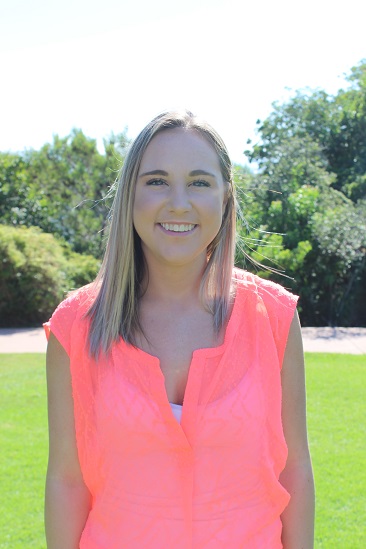 Natalie - Clinical Specialist/Assistant
I moved to San Diego 2 years ago from the Washington D.C. area and I am in love with Southern California, I think this will be my forever home! I spend my free time staying active outside, volunteering in the San Diego community, soaking up the sun at the beach and brunching with my girlfriends. I'm the happiest when I'm spending quality time with friends & family!
I have been working in the orthodontic field for a little over a year and I love working at iOrtho. The team is extremely welcoming and friendly, and Dr. Pfeffer is an amazing person to work for. Her charitable heart and eagerness to serve is what drew me to join this team!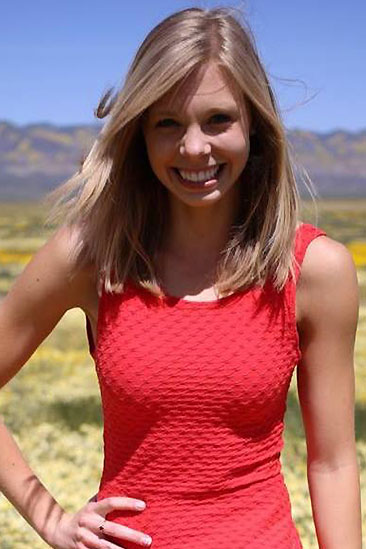 Brady - Administrative Team Member
I am so happy to be working at the front desk of I-Ortho! I love the team and Dr. Pfeffer is an absolutely joy to work for. I just moved to San Diego from San Luis Obispo but I am originally from Texas. I am in the process of applying and interviewing for PA schools across the country to pursue my dreams of becoming a physicians assistant. The thing I love most about this job is getting to interact with all of the patients and families that walk through the door. In my free time I love to run, cook, spend time with my family who lives locally, explore new areas of San Diego, and shop!
Debbie - Clinical Specialist/Assistant
I have been a Dental Assistant for 8 years following my career as a Dentist in El Salvador. I am thrilled to be working with the team at iOrtho! Dr Pfeffer's knowledge, standards and caring for her patients are remarkable; I'm proud of working with her and to be a part of the iOrtho family! I moved to San Diego a year ago from Ventura County.
I have been married for 10 years and we have 2 amazing boys together, 7 and 6 years old! We love exploring San Diego, venturing on hikes, finding new places to eat, relaxing at the beach and traveling.
Danielle - Insurance Coordinator
I'm a newbie to the orthodontic field, and I absolutely love it so far! It is so rewarding to get to know patients, and leave them glowing with happiness when they finish with a bright, beautiful smile. Dr. Pfeffer is the most caring, intelligent person and I am so grateful to work alongside her every day!
I moved here recently from Colorado, but I'm a born and bred Arizonan where my family still lives. I love cooking and spending time with my twin soul, my cat, Dabbles. I also really enjoy hiking, and doing anything fun in the sun!
Meagan - Administrative Team Member
I am new to the orthodontic field but I am so happy to be working at i-Ortho! I truly enjoy getting to meet and interact with all of the patients here. There are no words to describe how lucky I feel to be able to work with Dr. Pfeffer and the rest of the team! I was born and raised in San Diego and I absolutely love it. In my free time I love to relax at the beach, visit the local farmers markets, shop, and hang with my loved ones.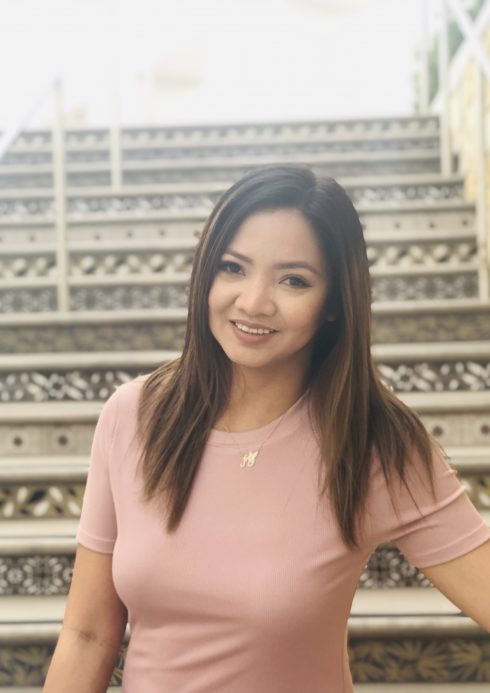 Fritzie -
I've worked in general practice for a while until one day I decided to step out of my comfort zone. The day that I found i-Ortho and met Dr. Pfeffer, I immediately knew that this is where I wanted to be! I am so happy and proud to be a member of the i-Ortho family. I am originally a Dentist from the Philippines and decided to move to sunny San Diego where I am happily married! I usually spend my free time gardening and playing with my shih tzu Juancho. I also practice pilates and love traveling.