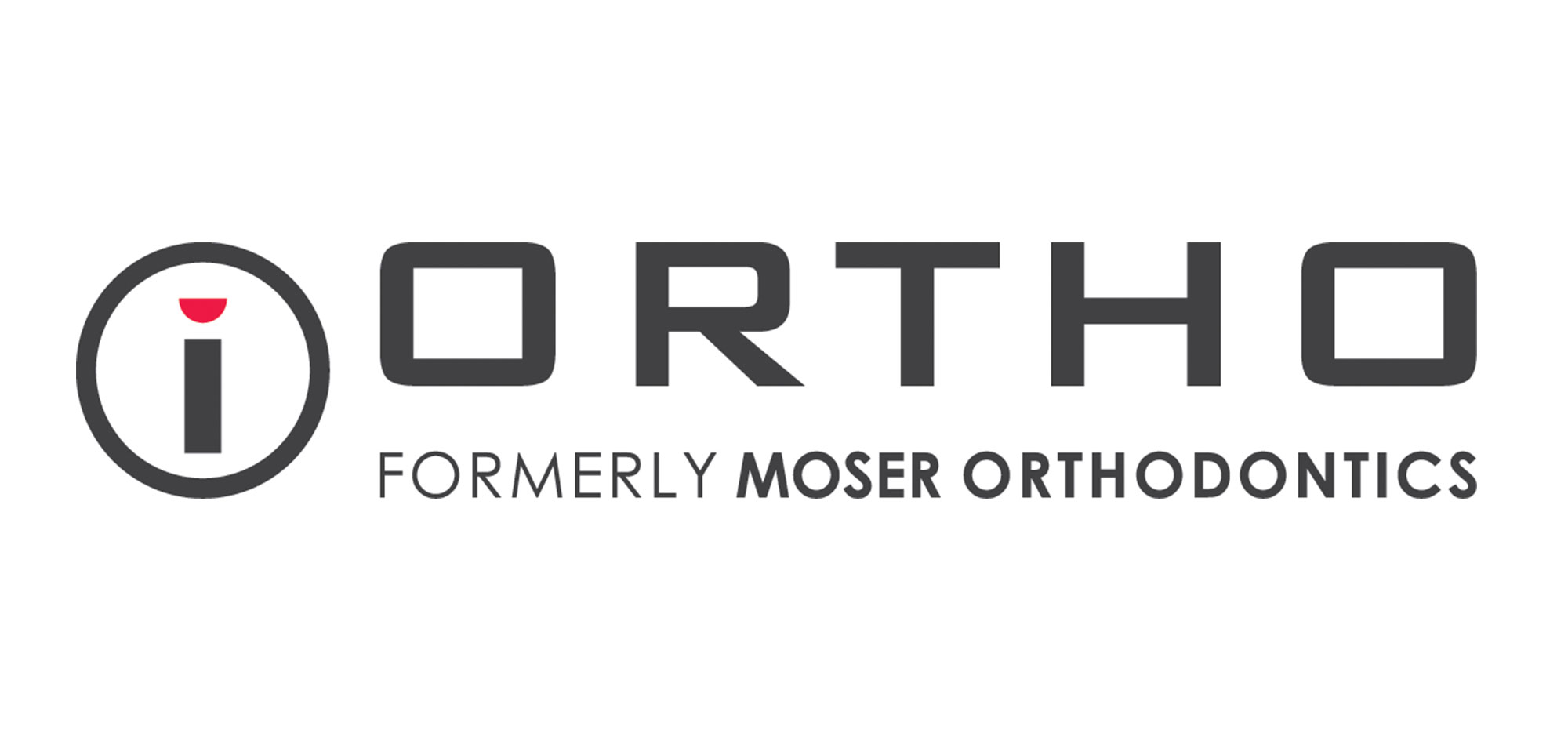 Did you know that the American Association of Orthodontists (AAO), advocates for an orthodontic checkup for all children by the age of seven?
The good news is that for those residing in 4s Ranch area, you have a trusted partner with us at Moser Orthodontics. We are committed to the community we serve, which is how we have built a renowned practice that the community can count on.
Why Moser?
– High recommendations from both patients and providers reviews
– The most philanthropic orthodontic practice for eleven consecutive years in your community
– high-end facility with state-of-the-art technology and equipment, for example, digital imaging
-Leading Invisalign provider – (transparent, removable braces/aligners worn twenty-two hours a day)
-Community Involvement – we are not just a trusted provider but also an active participant in the 4S community and surrounding areas – check out our Facebook profile for all the fun pics!
-Partners in education and sole sponsor of Boys and Girls club
-Provides care based on the patients desires
Personalized Care: As one of the most trusted orthodontics practice in 4S, patients are treated differently than your run of the mill practice – we truly care about the happiness of our patients.
Vibrant Corporate Social Responsibility (CSR): Moser Orthodontics is renowned for their impactful social responsibility, whose sole sponsorship of the 4s Boys and Girls club. Together with Free consultation services, Moser Orthodontics is actually "creating smiles from the inside-out!"
Deciding on a preferred orthodontist for you and your loved ones is tough. We always encourage everyone to do their homework and if you do you will see exactly why Moser is the most trusted orthodontist in the 4S area. Give us a call today to schedule a FREE consult!