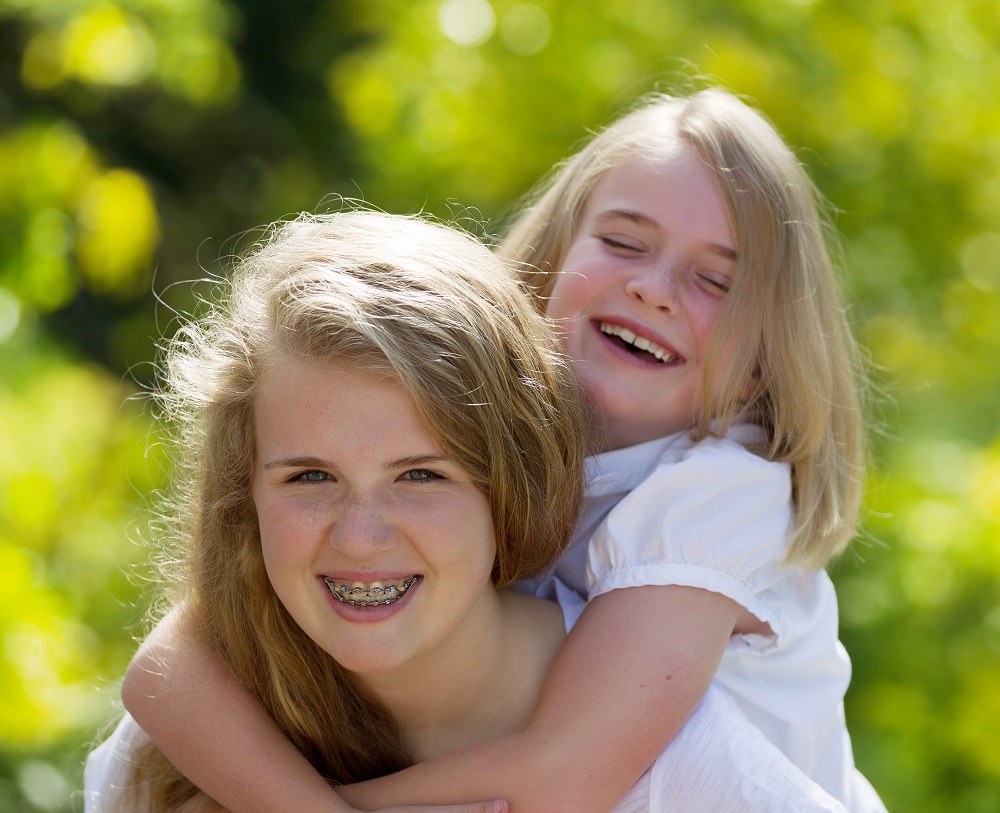 At i-Orthodontics, we love nothing more than seeing our patients start down the path towards a beautiful, healthy smile. It warms our hearts to help our patients improve their oral health, aesthetic appearance, and overall confidence with a brand new smile, and nothing makes us happier than the look on our patients' faces when they get their braces off for the "big reveal." That's why summer is one of our favorite seasons – it's the ideal time for starting orthodontic treatment!
Starting Orthodontic Treatment in San Diego, California
There are a many things that make summer the best time for starting treatment. One of the biggest advantages is scheduling. We know how busy our patients are – sometimes, it seems like kids are just as busy as professionally working parents! We recognize that between classes, sports, music, theater, groups, clubs, friends, extra-curricular activities, and all of the complexities of a modern adult life, fitting in time for orthodontic activities can be very difficult. But with summer vacation, it's much easier for many of our patients to make the time to come in. This will let us get all of the legwork done while you have an open schedule, making things easier as we transition into the school year.
It's not just scheduling that's easier. The summer period allows patients more time to adjust to their new braces before returning to school to see their friends in the fall. Occasionally, patients will have a slight lisp as they get accustomed to speaking with braces – this goes away within a few days, but during summer they won't have to worry about participating in class activities. Starting their braces in the off season will also let your child get accustomed to the look and feel of their new smile, making them much more confident about wearing them at school. They'll see that braces really aren't bad after all!
The San Diego Orthodontic practice of Dr. Lindsay Pfeffer recognizes that every patient is different, and we work hard to cater to the unique needs of each patient. We offer the latest in dental braces and Invisalign, plus we treat our patients like family and will go out of our way to make them smile from the inside out!  For a free consultation, call us today at 858-756-6878.